1.FOUNDRY PROFILE
Our customers cover Wind power, Turbine, heavy duty Truck, Locomotive, Engine, Hydraulic Systems, Agriculture equipment, Marine, Mining, Household appliance, etc.
Since 1995, EVERGREEN MACHINERY is aimed at being a global supplier for providing sustainable, professional industrial casting solution, not only products, but also service.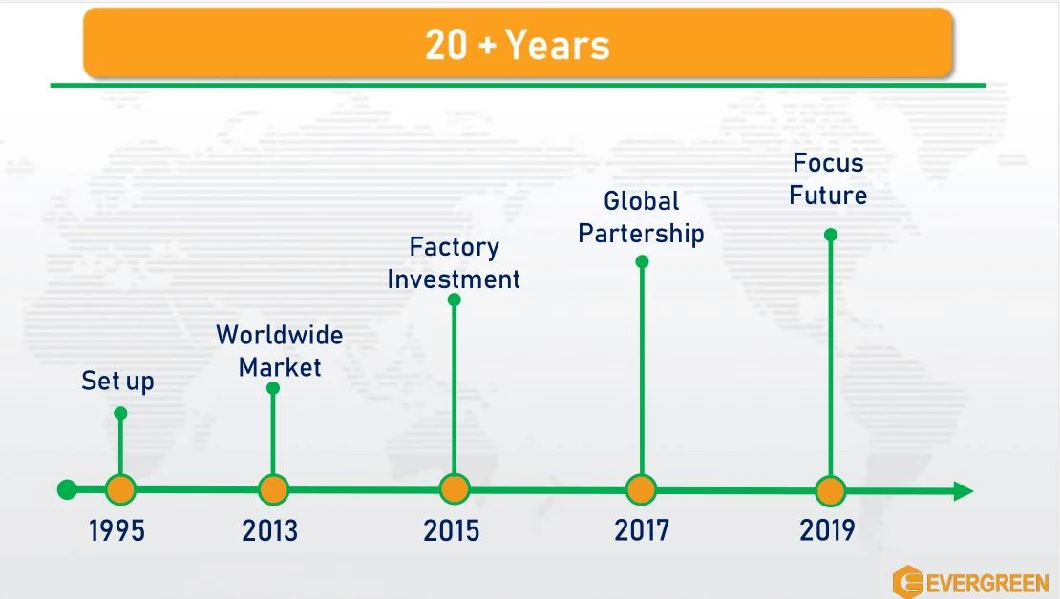 EVERGREEN MACHINERY has a diverse customer range reaching over 30 countries and regions, including USA, Australia, Russia, Germany, Canada, Spain, Japan, Finland, Italy, France, Egypt, etc.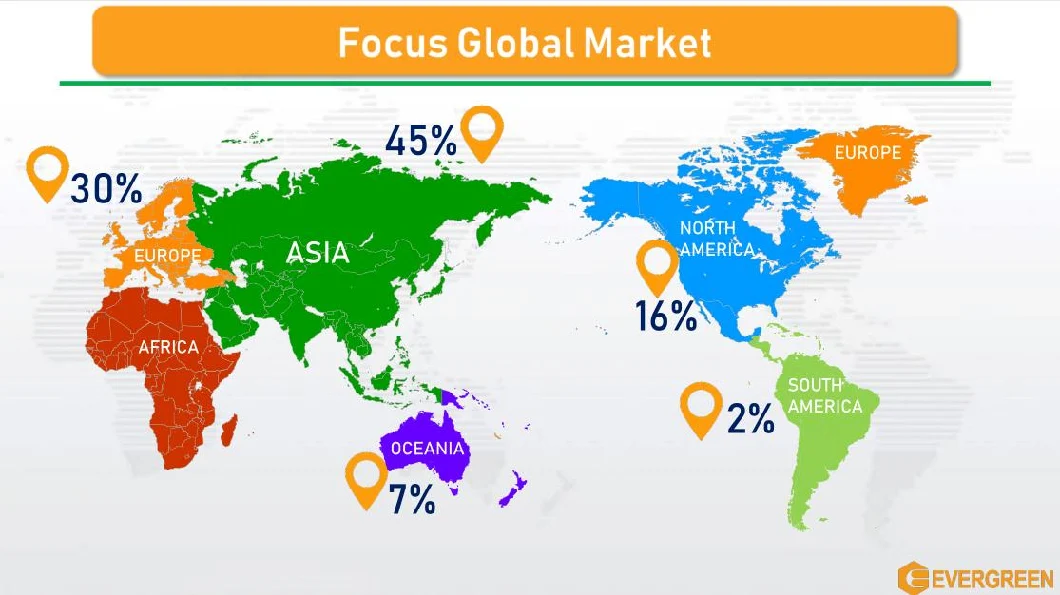 2.CASTING PRODUCT DESCRIPTION
Process
Investment casting with lost-wax Silicon sol & Water glass+machining+heat treatment
Certificate
GB/T19001/ISO9001:2015
Material
1.Stainless steel, SS304, SS316, SS316L, etc
2.carbon steel, CB1020, 1025, 1030, etc.
3.Alloy steel, ASTM A48, CK45, 1.7218-25CrMo4 , etc
weight
Maximum200kg
Casting tolearance
CT7-CT8
Machining Tolerance
±0.01mm
Casting surface roughness
Ra12.5
Machining surface roughness
Ra0.05-Ra6.3
Standard
ISO ,DIN, AISI, ASTM, BS, JIS, etc.
Surface treatment
Polishing Sand blasting, Painting, powder coating,anodzing, passivation,electrophoretic coating,electroplate etc.
Application
OEM CASTING TRUK TRAILER, OEM Axle component
Design support:
Pro/E, Auto CAD, Solid work, CAXA UG, CAM, CAE.
Delivery time
Tooling:2 weeks, samples lead time :10days
PACKAGE
Wood or carton packages as per customer requirements
3.CASTING PRODUCTS PHOTOS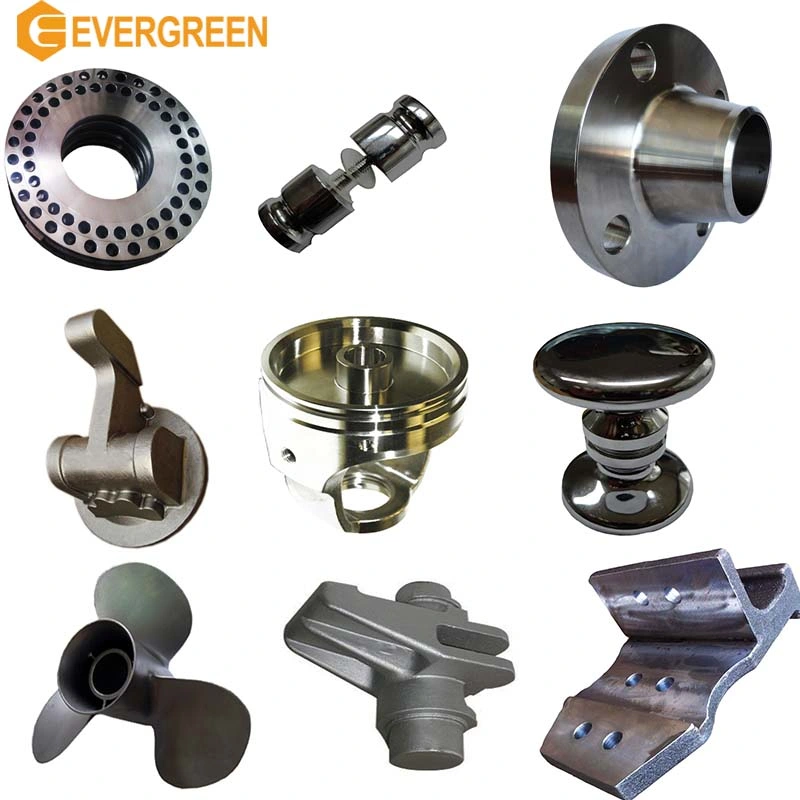 4.INVESTMENT CASTING PROCESS
Uses a pattern made from a wax master. The master is then covered with a suitable casting media such as sand or plaster. When the casting media has set or dried, the master is removed. The casting material is then poured into the void left by the form.
Lost Wax - Lost Wax Casting Uses Wax Master as the Investment.
Benefits of Investment Casting:
Precision investment castings create the finest surface.Clean designs with tight tolerances speed manufacturing time without machining. Complex metal castings poured from more than 100 metals and alloys require no welding, assembling or finishing work.
Precision casting
drives multiple parts to market faster with the lost wax method of
investment castings.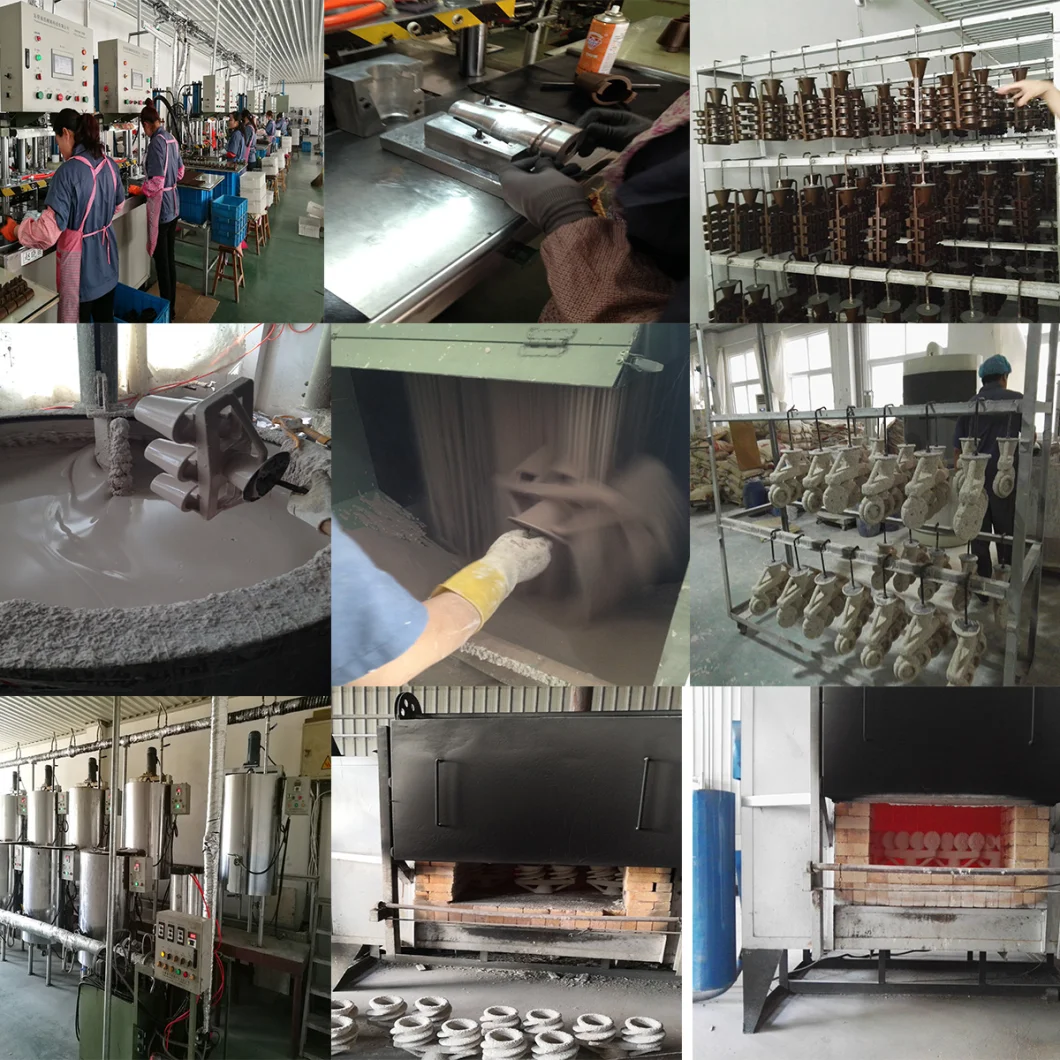 5.QUANLITY CONTROL & TEST EQUIPMENT
Evergreen quality control includes professional expert team& state-of-the-art test equipment,which allow us to consistently deliver quality castings that meet or exceed our customers' expectations.
Our in house non-destructive chemical and mechanical testing services aid in eliminating unnecessary outside processing. We are proud of ourselves on providing the highest quality castings to each customer, efficiently and on time.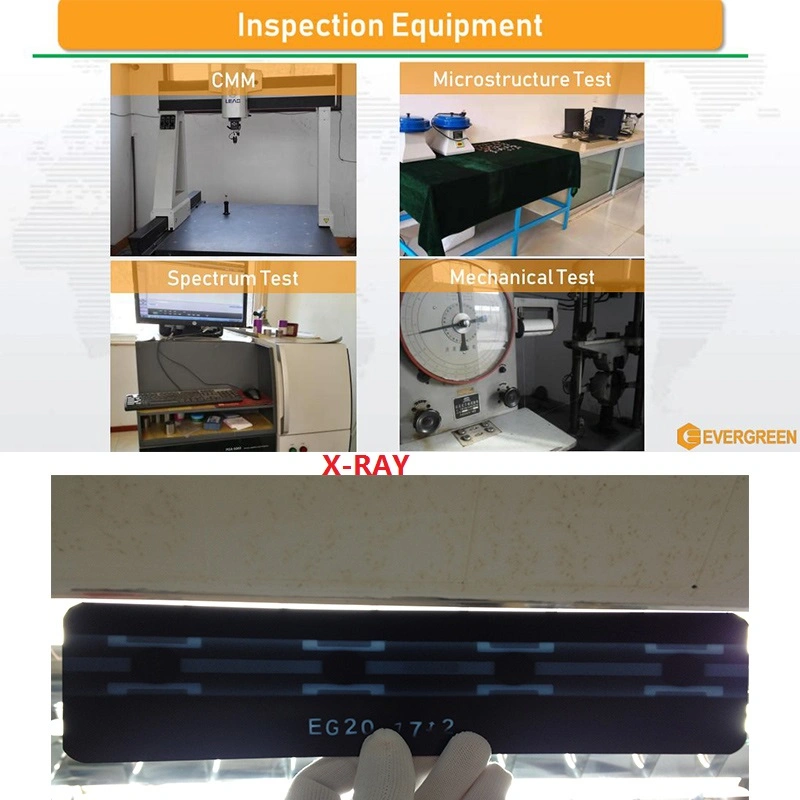 Each of our divisions specializes in helping us offer reliable products that will ultimately improve the quality of products of the customers we serve.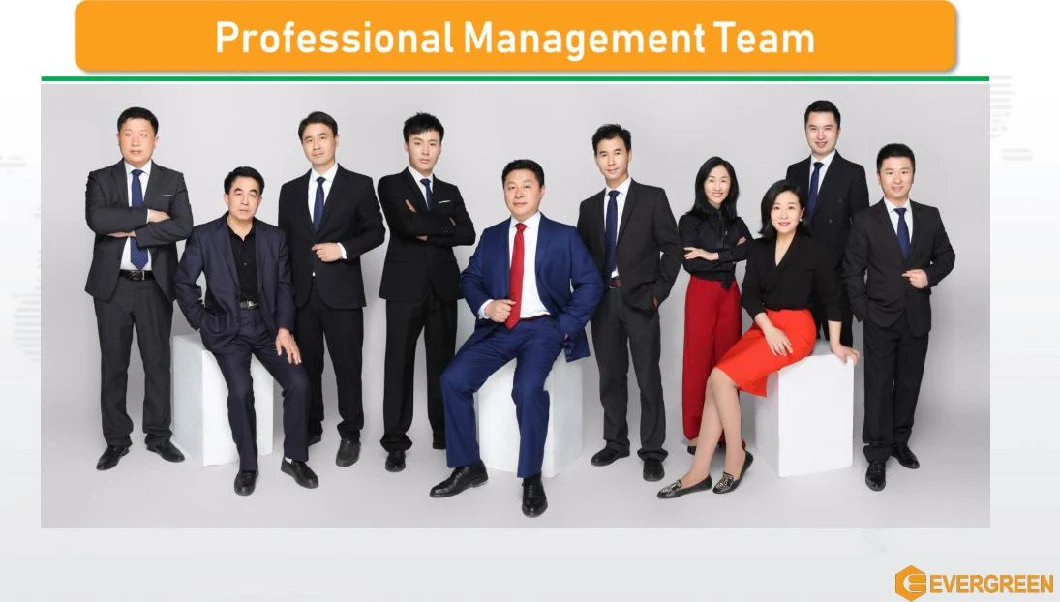 6.PATENT&CERTIFICATES
We are not just a Manufacturer, but also a designer. We have obtained more than 20 patents in the past 25 years.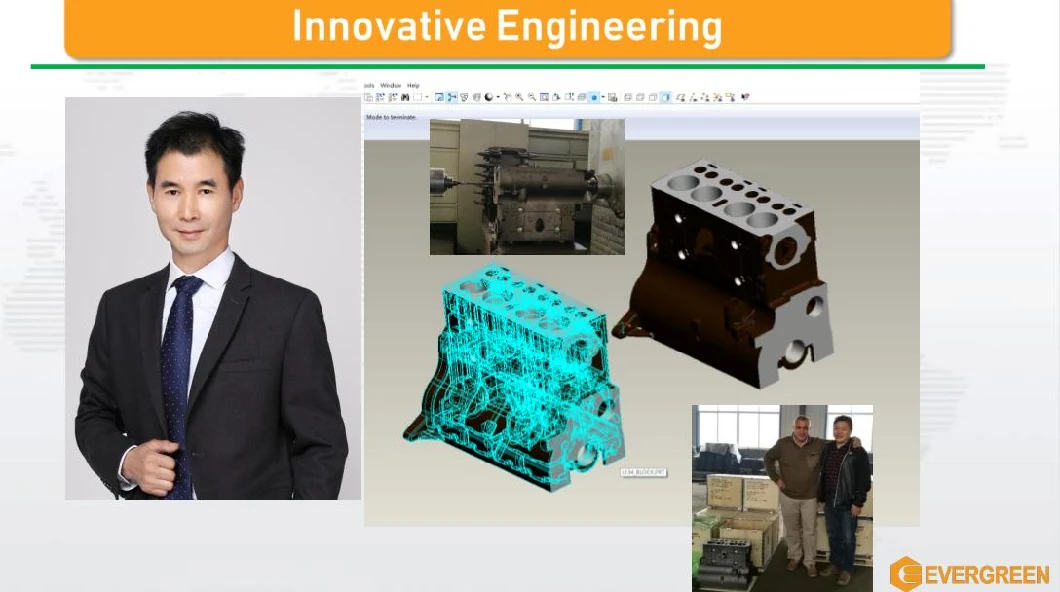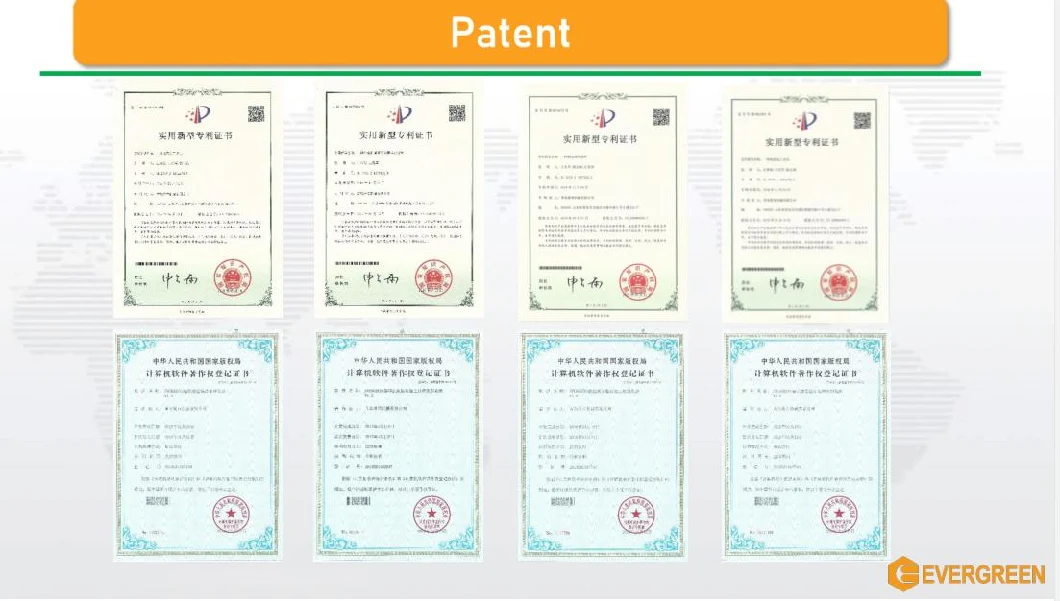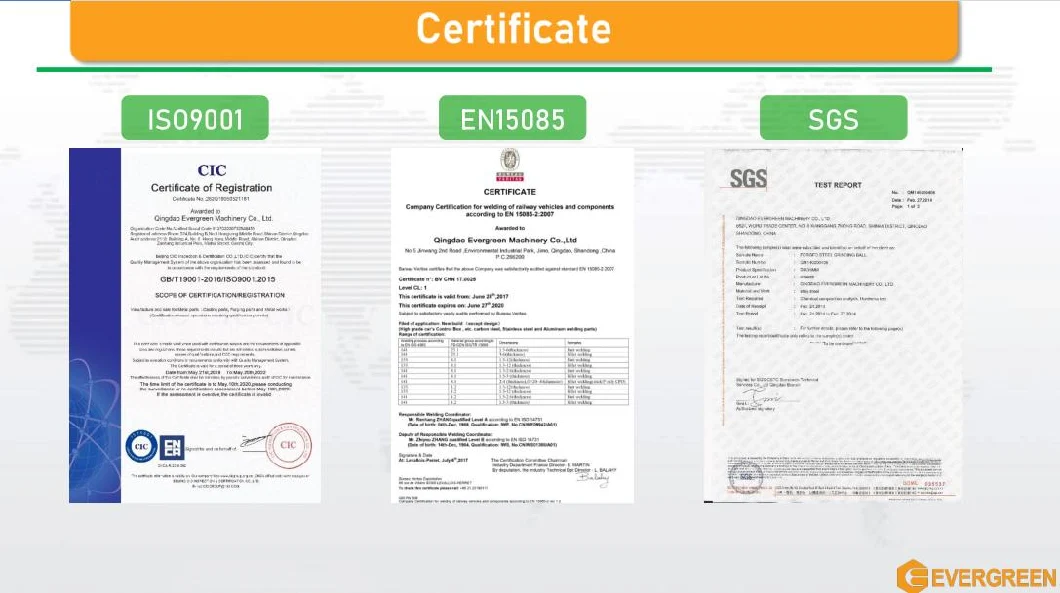 7. GROWING WITH GREAT PARTNERS
Many thanks to our clients, we are growing together since beginning. We are friends more than partners.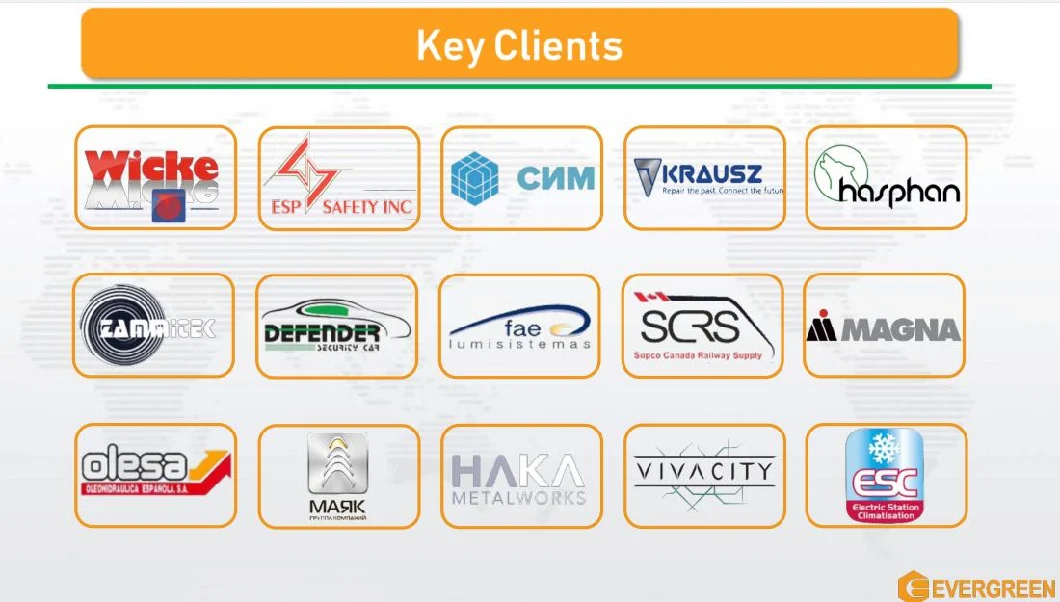 8. WE THANK YOU FOR YOUR GREAT SUPPORT
Factory? Manufacturer? Supplier? We are a family, a friend. More than above...