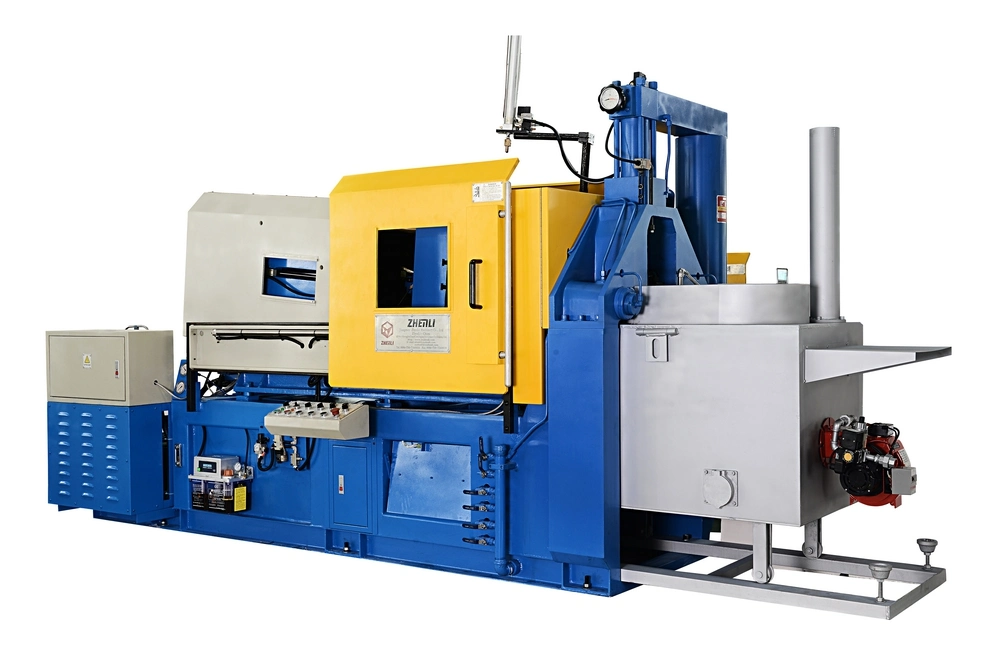 The injection system is equipped with large diameter logic valves and precise flow control valves,improves injection response,decreases oil pressure vibration and provides precise 4-stage shot adjustment.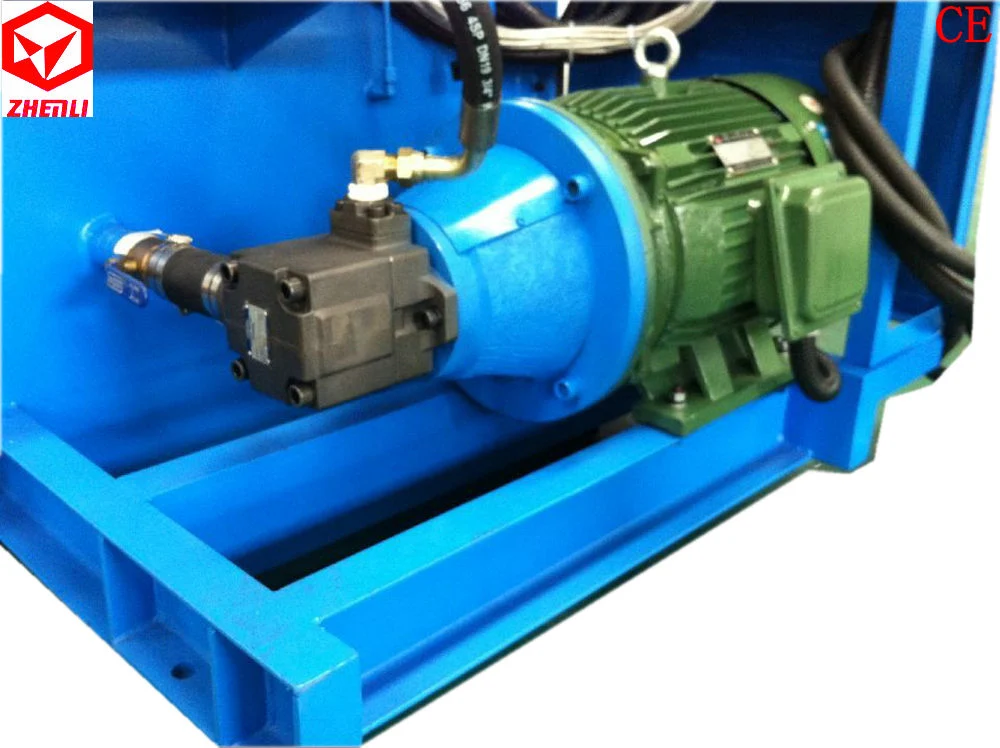 Adopts high and low pressure twin pump with high performance and low noise,saves energy consumption and improves production efficiency.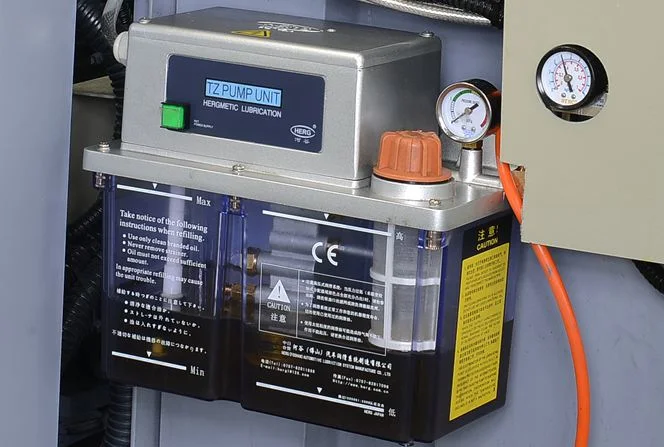 Adopts automatic concentrated lubrication system ,directly sets lubrication for times of machine operation and improves service life of the machine and decrease repair.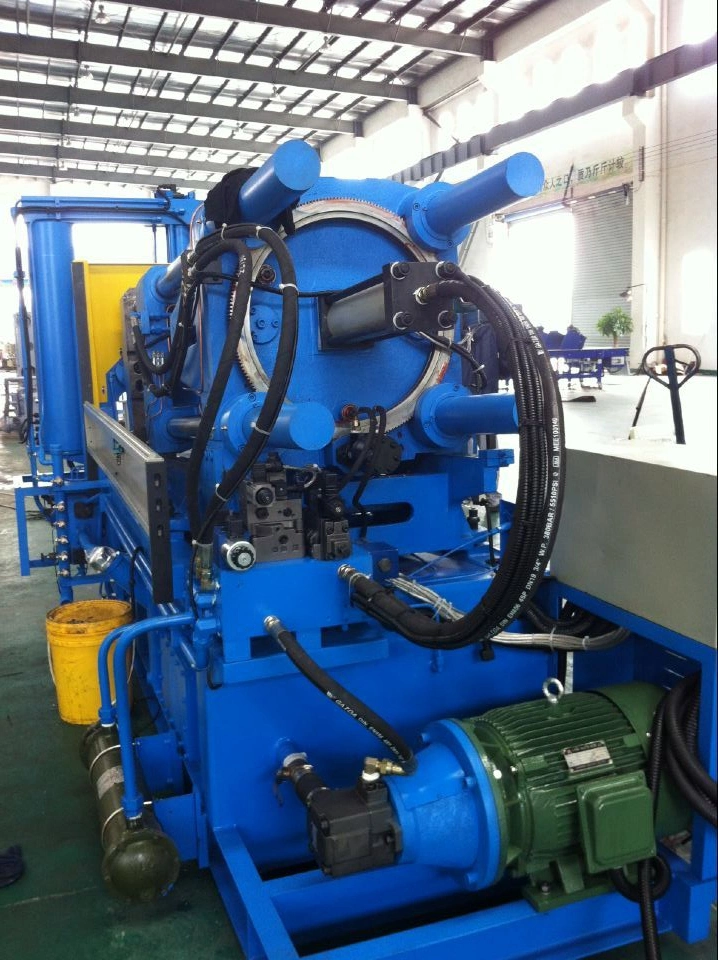 The planetary wheel system adopts oil motor to drive the gear mould adjusting machine structure which is easy to operate ;owns intelligent automatic mould adjusting program ,precisely calculates the mould locations ,which is convenient for mould replacing and improves efficiency.
The hydraulic main system adopts double proportional control ,which is convenient for adjusting the pressure and speed of every movement in the operation .The outlay precise suction filter ensures the hydraulic system of cleanness and decreases weariness of the hydraulic components.
The hydraulic ejector is convenient for control with adjustable ejecting speed.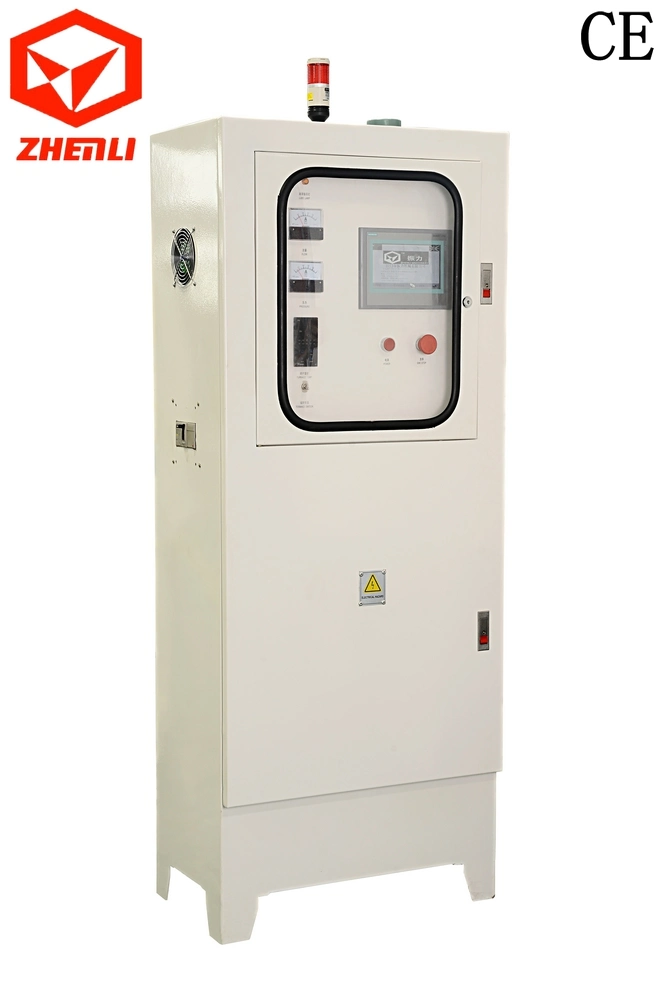 Appliances control:
1.Adopts precise artificial intelligent computer control,can control and supervise the data and status of every movement,which is convenient for operation and maintenace.
2.The large screen LCD monitor can realize conversion between Chinese and English.
3.Its powerful memory can store 100 sets of moulding data, such as the time,times,speed,pressure,traveling distance,mould thickness,options,etc.
4.Has self-check and alarm functions to failures of computer hardware,and display function of mechanical failures,which is convenient for mechanical failure removal .
5.Mould closing adopts high precision E-ruler positioning test,which can control the precise distance to 0.1mm.
Standard Configuration
Double-toggle lock mould structure, high strength spheroidal graphite iron casting plate.
Low pressure mold closing protection.
Mould adjustment device for gear train oil motor.
Concentrated automatic lubrication system.
Fast hydraulic ejector device and core pulling device.
4th level injection control system.
Independent piston 2-speed and pressure charging energy accumulator.
Hydraulic elevator sprue platform.
E-ruler control on mould opening and closing
Power saving high and low pressure twin pump hydraulic system.
Machine Configuration
Siemens 200 control system with LCD monitor (Germany).
Imported components are used for hydraulic units including YUKen(Japan), Rexroth(Germany) and Vickers(USA) to ensure the stability of hydraulic system.
Sealing members are bought from Sealtech of Hong Kong or Veco of France.
Posts and columns are purchased from Zhejiang Huading.
Electric parts are purchased from France Schneider.
After-sales Service
When shipment arrives, the seller appoint engineer to buyer's factory for machine commissioning and installation and training workers.
Warranty
We provide one year warranty for machine three months for easy-broken parts.
Technological Date
ITEMS

UNIT

ZL-180

Locking Force

KN

1800

Die Open Stroke

mm

385

Ejector Force

KN

90

Ejector Stroke (Max)

mm

88

Die Height (Min-Max)

mm

190-505

Tie Bar Diameter

mm

85

Space Between Tie Bars

mm

450x450

Injection Position

mm

0,-80

Plunger Stroke

mm

150

Traverse Stroke

mm

210

Injection Force (Max)

KN

108

Diameter of Plunger

mm

60

65

Max Shot Weight

kg

1.9

2.3

Hydraulic Pressure

MPa

14.0

Motor Power

KW

18.5

Crucible Capacity (Zn)

kg

400

Capacity of Accumulator

L

25

Furnace

Diesel-fired Furnace

kg/h

4.8

Energy Consumption

Electric Furnace

kW

30

Capacity of Oil Tank

L

310

Dimension (Lx Wx H)

mm

4700x1600x2030

Machine Weight

kg

6200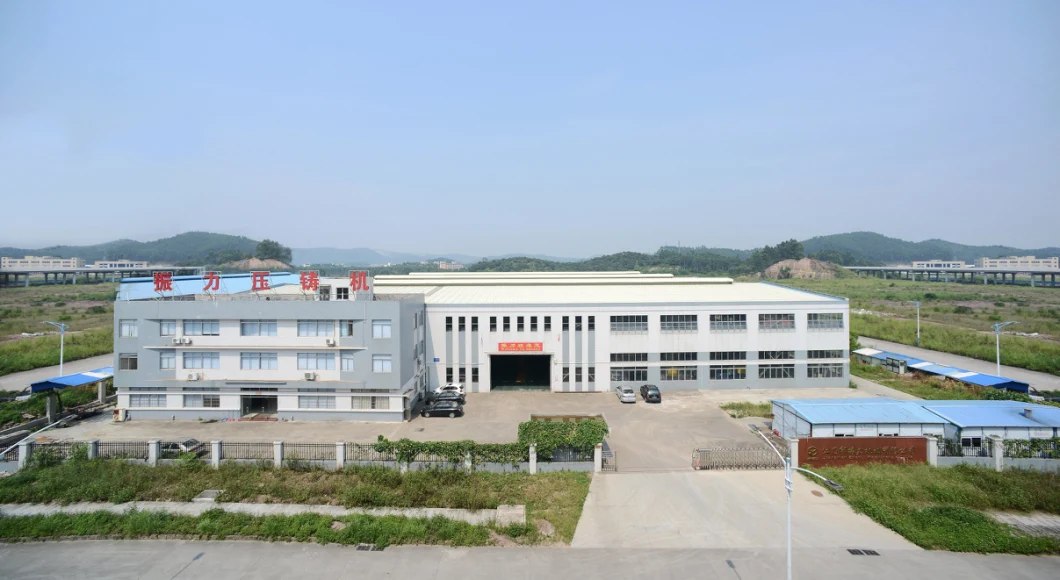 Since its foundation in 2002, after a decade's development and dedication, ZHENLI has owned 20000 square meters production bases. ZHENLI is a high-tech company specializing in R&D, design, production, and after-sales services. And the main products include "ZL" series of hot chamber die casting machines, "ZLC" cold chamber die casting machines, real-time control die casting machines, magnesium alloy die casting machines and peripheral equipments, such as Furnace, Auto Ladler, Extractor, Sprayer and so on.

Adhering to the business philosophy of "Keeping improvement and High cast performance" and the faith of "Exploration, innovation, pioneering and integrity", ZHENLI always places more emphasis on the technology and management and ZHENLI is dedicated to the development of precision computerized hot chamber as well as cold chamber die casting machines which are widely applied in sectors of toys, home supplies,building hardware, industrail parts, telecommunication, auto parts and electronics and satisfy the technical requirements for production of castings.